FBL Group since 1998 is leading the way as a facilitator of Green Energy solutions with boilers powered by alternative fuels. FBL Group Supplies, designs, engineers and services Steam Boilers, Oil heaters & steam generators for multiple industrial sectors. Our products include Steam boilers, Thermal oil heaters, biomass fired energy system, boilers system automations, spare parts, Retrofits/Upgradations and support services.
FBL Group Compromises a diverse group of Executive, Engineers & experienced industrial solutions experts who come together to create an innovative, diversified & successful company focused on customer Satisfaction and excellence. FBL group is founded on the belief that exceptionally deep engineering knowledge, applied practical field experience, and real customer service are the keys to successful system design and Project Execution. These principles form the underlying framework for our company, and they are tightly held by all our employees today. We take great pride in the quality of our products, services and unmatched after market and sales services.
In addition to a complete line of Steam and hot water boilers FBL Group also manufacture a complete line of boiler parts and boiler room peripherals and provide unparalleled turnkey after-market products and services to deliver complete Installation and operation to its customers.
FBL GROUP COMPRISES A DIVERSE GROUP OF
Executives: Innovative, Diversified & Visionary
Engineers: Experts, Professionals, Designers & Planners
Technical & Field Staff: Skilled Professionals Come Together To execute.


What we offer is:
25+ Years of Expertise, Devotion and Dedication
25+ Years of Energy Conservation.
25+ Years of Customer Satisfaction.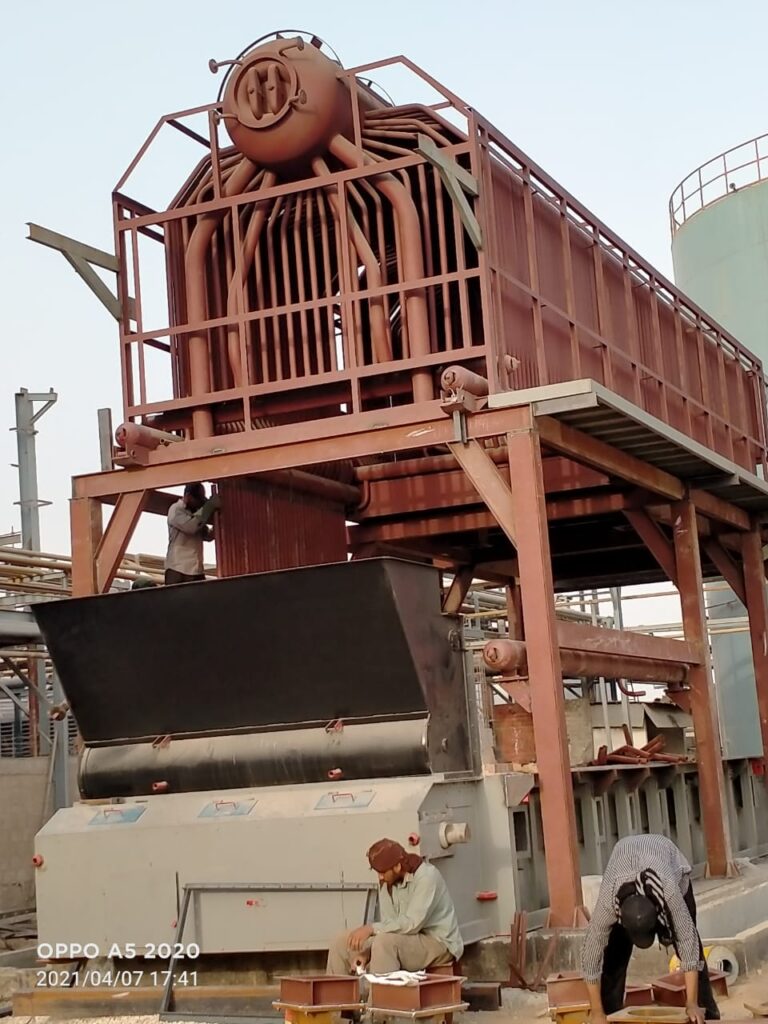 FBL is passionate to lead the industry by Installing and developing innovative boiler room technology, systems and as a facilitator of green energy solutions with boilers powered by alternative fuels that continue to lead the market in safety, reliability, efficiency and sustainability. We collaborate with our customers to provide the best products and services.
Be the leading provider of boiler room solutions and services worldwide, delivering actionable insights that improve customer outcomes
Candor
Encourage open and honest communication at every level in all direction. Seek genuine feedback from customer. This will help us understand better about our product and services.
Commitment
Committed to Work Hard, Committed to help industry with latest technology in cost effective way.
Unity /Strength
Act as one seamless team for 100% Customer Satisfaction.
Performance
Honor the Commitment to the customer and each other. Collaborate with Customer to offer them best product, services and solution. Utilize data for better understand plant requirements.
Integrity
Stand behind the product and services, Treat our Customer , Employees, Vendors and other business partners with respect and dignity.
Responsiveness
Work with Intention, Purpose and sense of urgency and responsibility.